Industrial Equipment Logistics -
Freight Shipping Services For Your Manufacturing Needs
From planning to delivery, Industrial Equipment Logistics will coordinate your CNC machine tool and equipment transportation needs every step of the way. Our strategic partnerships allow us to custom tailor a logistics solution to fit the ever-changing needs of your business. A single point of contact gives you unlimited solutions with Industrial Equipment Logistics.

IEL's team has the skill, experience, and resources to handle transports of any size to any destination. Next time you are looking for a logistics solution for your CNC equipment, whether it be down the street or across the country, let our experts handle it so you can focus on running your business.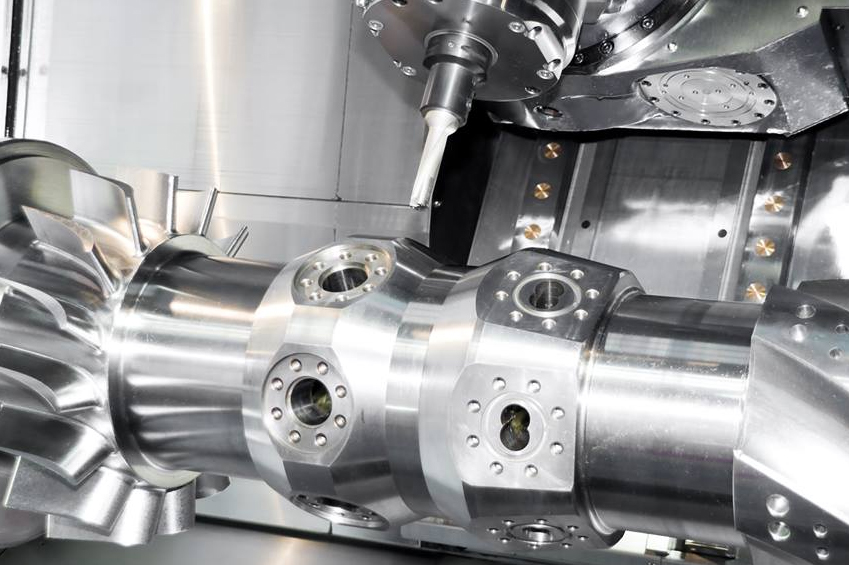 CNC Machine Tools & Equipment Are Our Forte
Unlike many logistics companies out there, Industrial Equipment Logistics does not want to be everything to everyone. We specialize in transporting CNC manufacturing equipment and accessories.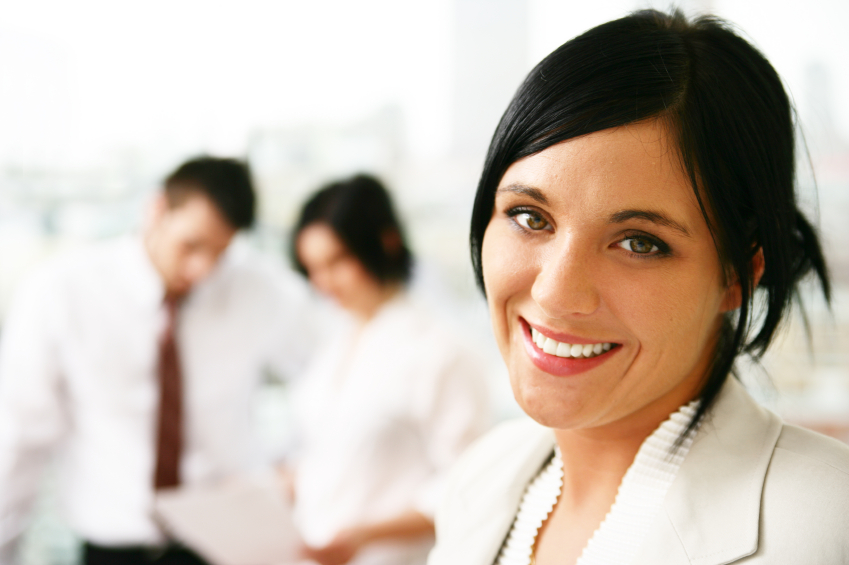 Our Team of Experts - Ready to Assist
Our logistics experts are knowledgeable and ready to assist you with all of your CNC transportation needs.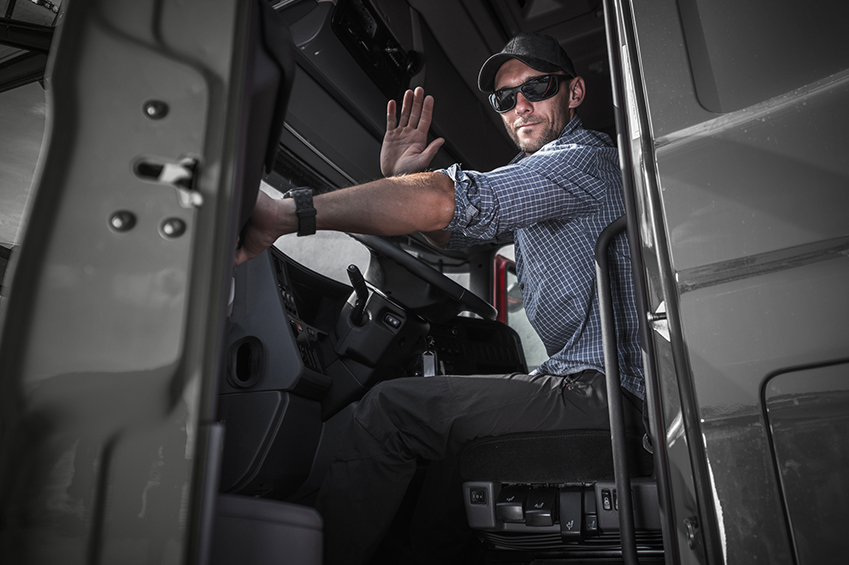 Our Carrier Network -
Vetted And Qualified
We've been arranging freight shipments for businesses of all sizes. Whether your freight shipping services required are LTL, truckload, we're here to serve you. Our Customers Said
Outsourcing the logistics for our machine tool deliveries to Industrial Equipment Logistics has given our contract administration team back 25% of their time. They can now focus on more value-added needs of the business and we still get to provide our customers with the highest-quality service possible.
- Aaron H., Robert E. Morris Company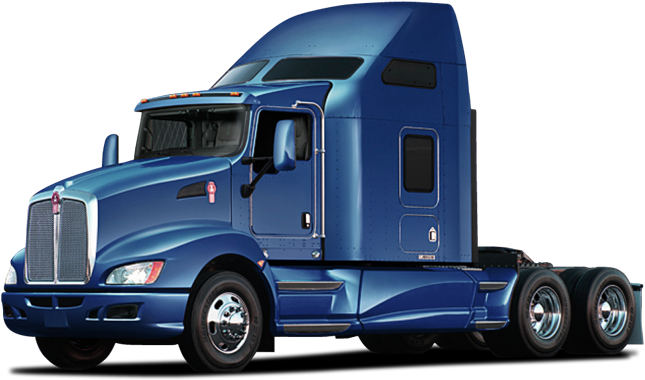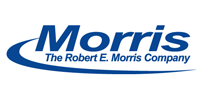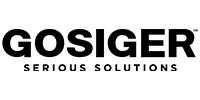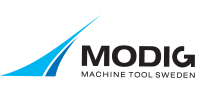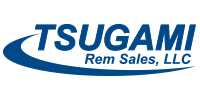 -- Let us quote the logistics for your next machine tool purchase or facility move. --