About Industrial Equipment Logistics
Industrial Equipment Logistics (IEL) is a heavy-haul transportation company specializing exclusively in transporting CNC machines and accessory products. As the industry leader, we are able to provide exceptional service at a practical price.
Founded on the principle of efficiently and cost-effectively fast-tracking machine tools from the manufacturer to the factory floor, IEL facilitates the shipping and logistics for multiple CNC Machine Tool Distributors, OEMs, and Accessory Manufacturers.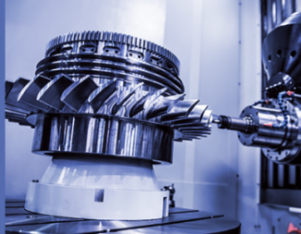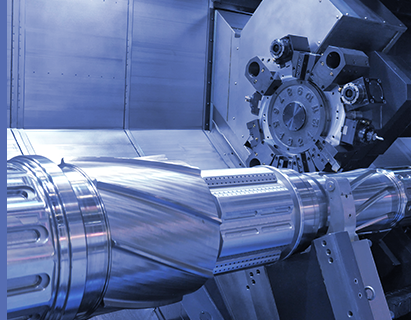 ---
Manufacturing Equipment Is Our Specialty
Because we are the only logistics company in the United States specializing in the transportation of CNC machine tools and accessory equipment, our team is unmatched. We understand the complexities and precautions that go into the detailed maneuvering of these specialty items.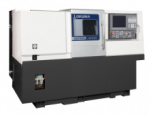 From planning to delivery, we will coordinate your CNC machine tool shipment needs, every step of the way.


Real-Time Load Tracking
IEL uses top-of-the-line tracking technology for all shipments. Our real-time load-tracking platform allows our team to access location information for your equipment, regardless of carrier. We will always know where your machine is and will make sure it arrives on time.
Unmatched Experience
CNC machine tools and equipment are subject to many hazards during transportation. Our experts understand this and are here to help protect your investment and ensure that it arrives at your location, on time, and in its original condition. We require photo documentation from our contracted teams on all loads prior to hitting the road. Strong, sturdy tarping and strapping of the machines and accessory products ensure a secure and smooth transport. Our agents do not authorize a truck to leave a location without verification that all equipment onboard has been properly tarped and secured.
Peace of Mind
In the event that something does happen to your equipment, Industrial Equipment Logistics has you covered. In addition to the cargo insurance that we require our trucking partners to carry for full replacement value, IEL also has $1,000,000 cargo insurance per load as extra coverage. No matter what we are transporting, your investment is always safe with us.
-- Let us quote the logistics for your next machine tool purchase or facility move. --