Industrial Equipment Logistics customizes the shipping process to fit your business needs. Whether hauling a single machine or managing a complex project, our team of experts is here for you!

Our logistics professionals will monitor the progress of each load and provide you with ongoing updates to ensure the alignment of delivery with scheduled rigging companies. Our passion for serving our customers with complex requirements has resulted in an enthusiastic resolve to over communicate and provide exceptional quality. We understand that when it comes to your operations, there can be no breakdown or second chances. You need everything to be in sync and delivered as promised – on time, every time.
Customized Solutions for Your Needs
Industrial Equipment Logistics provides customized shipping processes to fit YOUR business needs.
Let us handle it all! Our team can manage your entire delivery from port to shop floor. From forklifts to rigging equipment to dedicated labor, we can oversee the entire process from beginning to end.

With strategic partnerships, we are able to schedule your rigging needs to align with your machine tool delivery. We communicate with all parties involved (Drivers & Riggers) to confirm equipment and labor required at the right time, so you do not have to.
---
What About You?
IEL's #1 focus is Customer Service and Satisfaction. Consistent quality assurance is provided as we monitor routes and lanes, track individual loads, and direct trucks and drivers on a 24/7 basis to ensure your load gets there right on time. In addition, our logistics experts keep you updated throughout the entire process!

Just let us know how you would like it to happen and we will customize a solution for your needs.
---
Save Time
Do you have internal resources to spend time routing freight, tracking it, and managing the inevitable problems that go hand-in-hand with truck shipping? IEL's team of experts have over 40 years of experience in arranging truckload freight shipping services and we are well-versed at handling these details – even the unplanned ones.

Let us take on this burden for you. We will ensure that your machine tools get the precious cargo treatment and arrive where and when they need to – and you and your team can go back to focusing on the value-added and revenue-generating activities for your business.
---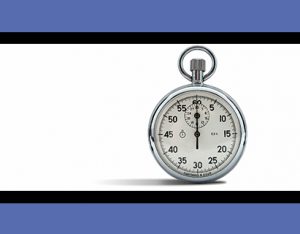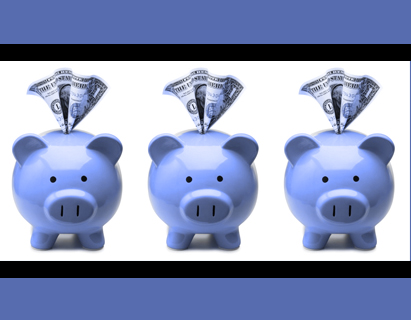 Save Money
We leverage our increased volume of shipments to create a competitive bidding environment among our Preferred Carrier Network. IEL employs "Load Market" data to obtain current shipping rates as a check and balance system to ensure pricing is reasonable for current market conditions. This detailed system has resulted in a 20% overall price reduction for our clients over previous non-competitive pricing. With this system in place, many are experiencing savings of $500,000 plus a year.

Our team has the expertise and the volume to keep pricing fair and affordable; regardless of where your machine tools are headed.
---
Schedule Rigging
Transporting a CNC machine can be a delicate operation; not only does it need to be shipped carefully, but it also needs to be off-loaded and placed carefully to safeguard against damage.

Need someone to manage the scheduling and communication with rigging companies for machine deliveries and installations? Contact one of our logistics professionals to find out about how we can assist!


---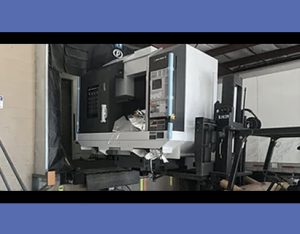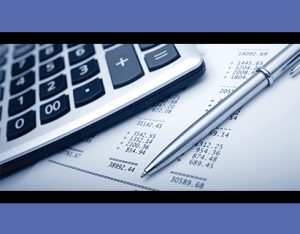 Consolidated Invoicing
Are you a machine tool distributor? Streamline your customer's delivery and machine installations and let IEL provide you with centralized billing.

Rather than processing numerous invoices from multiple vendors, we can manage the entire process and consolidate each stage into one final, detailed invoice.
-- Let us quote the logistics for your next machine tool purchase or facility move. --